About Us
We are an advanced science and deep tech start-up comprising of a passionate group of experienced scientists, doctors, business professionals and young coders.

We share a vision of making genomics-based services available to all by making it cheaper, better and faster.

We are unlocking the power of genomics through deep technology in every sector.

We come to work everyday to facilitate #GenomicsForAll and decode life.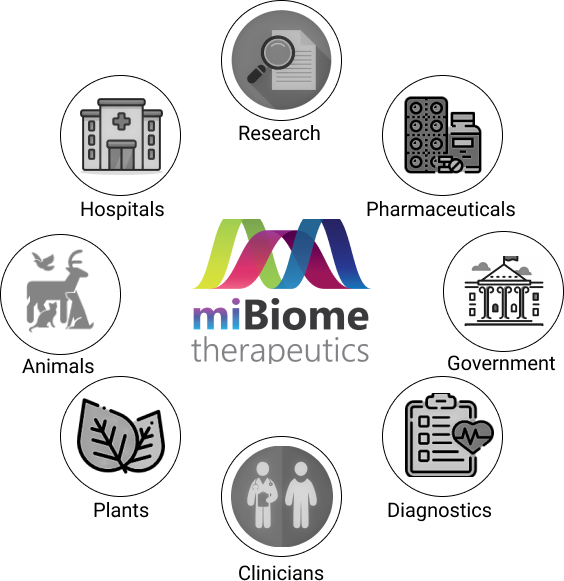 miBiome in Numbers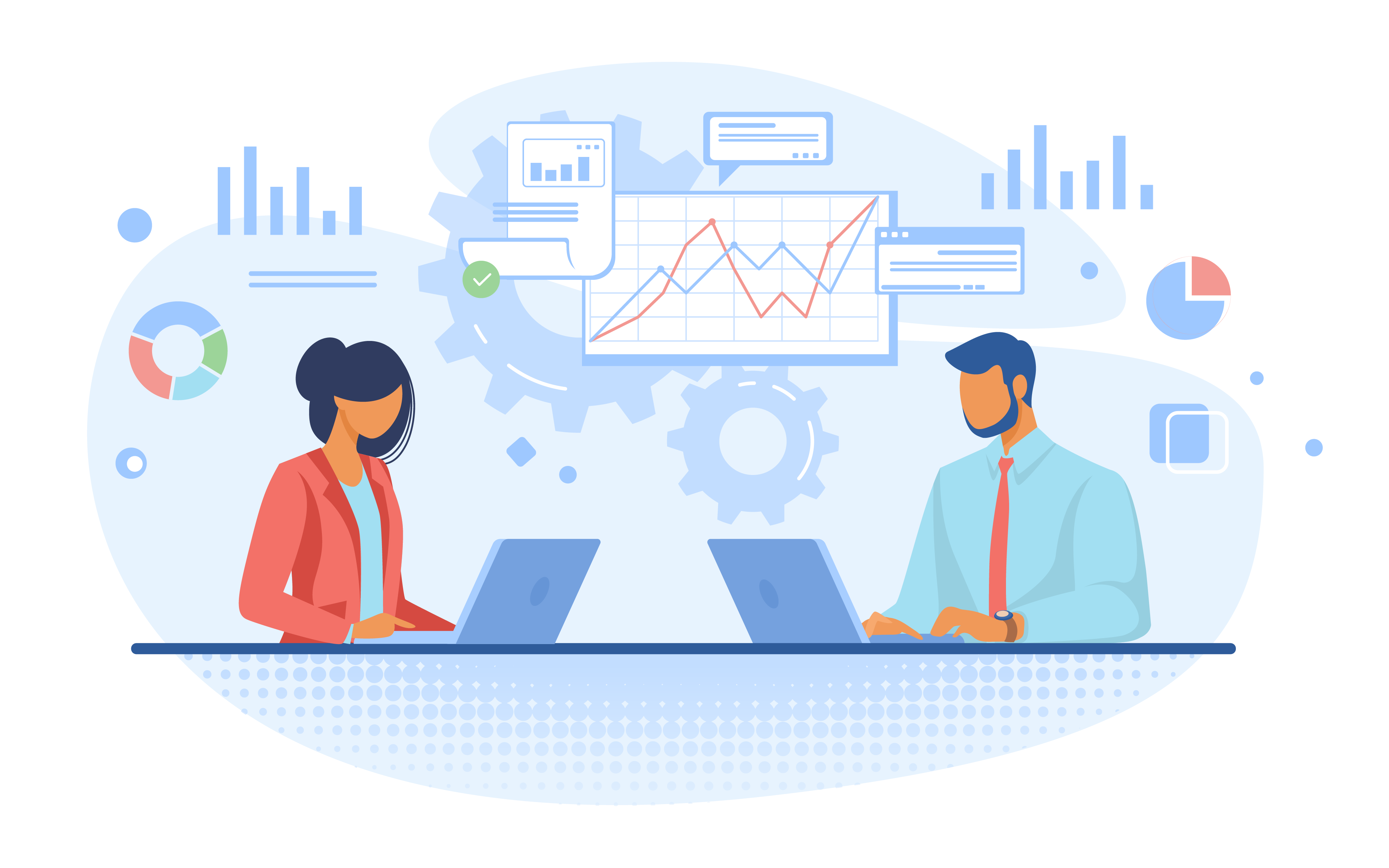 700
Data Generated (in GB)
What they say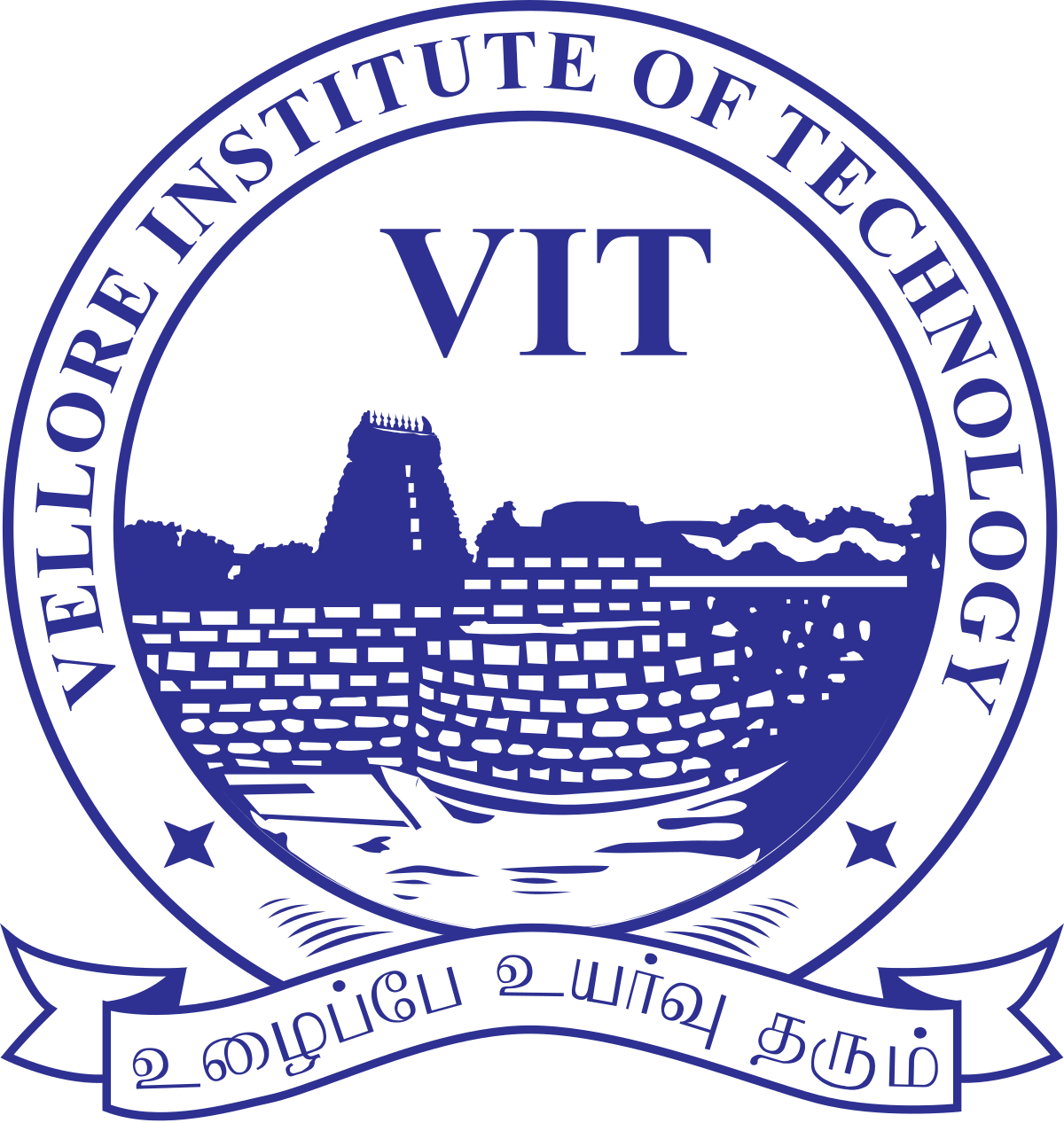 miBiome team is highly professional in understanding our scientific needs in analyzing the transcriptomics data. They stick to their prescribed deadlines and are cooperative in solving our concerns related to understanding and presenting the analyzed data to the scientific community. My good wishes for the team to grow big in this omics field.
Dr. E. Nalini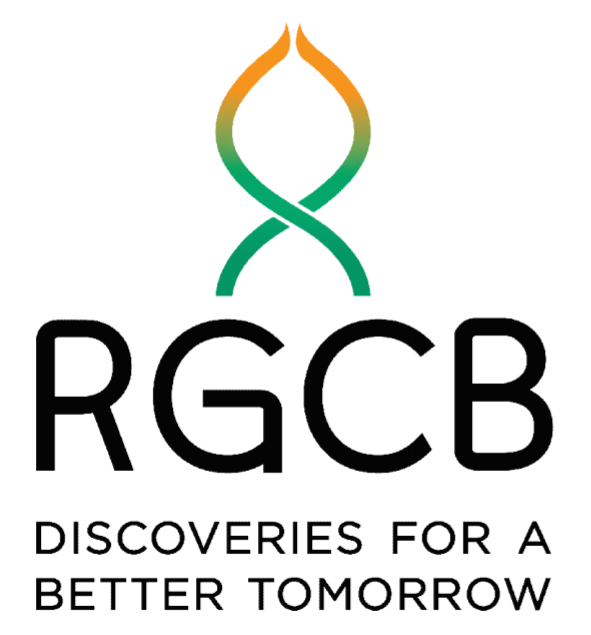 We had a great experience working with miBiome. We have performed whole-genome and RNA-seq projects involving mycobacterial samples (both NGS and bioinformatic analysis). The miBiome team was very professional and kept us up to date with the progress of the workflow from sample pickup to final results.
Dr. Krishna Kurthkoti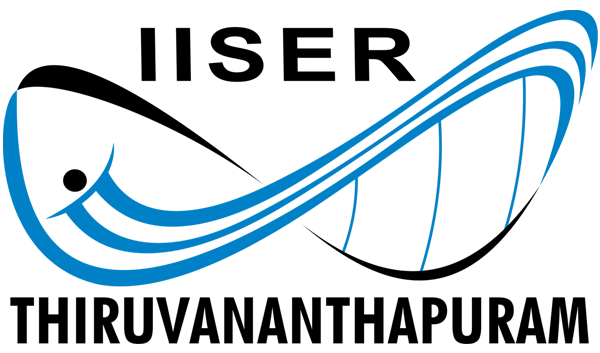 Working with miBiome has been very helpful to us. The greatest advantage to work with miBiome is the customizability of our needs. Some of the sequencing needs were not regular exome or genome sequencing and many service companies in India declined to perform them. However, miBiome listened to us and the sequencing is in progress.
Dr. N. Sadananda Singh